About SankalpIT Services
For a potent consulting service and support,

we are here!
SankalpIT Services – A name equivalent to 'greatness in dealt with administrations' in the MSP business. We create custom fitted and far-reaching answers for our customers, zeroing in on cutting edge innovation to improve and upgrade MSP organizations. For a powerful counselling administration and backing, we are here!
DISCOVER OUR STORY
SankalpIT Services is an IT company which is the preferred RMM consulting provider for the digital age. We started in 2013 in Mohali, India. While Mohali is famous for quality food, we are famous for quality services. We are also good at making friendships and partnerships. Maybe, you should try!
IT service providers and MSPs is our game. Our players are driven by the goal of strengthening our clients' business requirements and objectives. SankalpIT is the one-stop solution for all Managed Service requirements.
As a Consulting company, we assist and support MSPs and their services to the hilt. By understanding the nuances of the technological requirements of an MSP, we offer the best consulting services, including the latest RMM, PSA, tech & non-tech staffing, and much more.
OUR MISSION
Make money. Whom am I kidding!
SankalpIT aims at taking the domain of Managed Services a notch up by providing valuable and trouble-free service to MSPs. We aim to eliminate low quality consulting, manual procedures, talent acquisition dilemmas, and insufficient infrastructure monitoring and replace it with managed consulting services, quality talent recruitment service, and NOC services for a continuous and satisfactory agreement/partnership.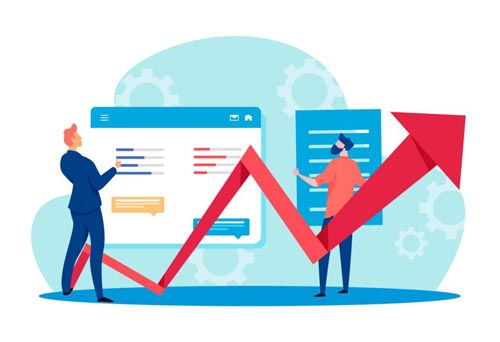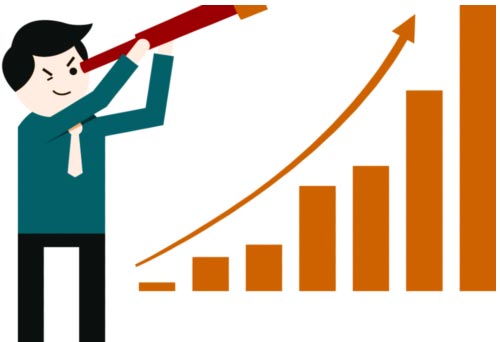 OUR VISION
Upscale businesses!
It was not an easy road till here, and every industry comes with a territory! Our vision is to replace the challenges faced by Managed Service providers with improved consulting services using automation and furthering the development of the IT industry while improving employment.
OUR PASSION
Tech and everything!
Inspired and amazed by technology every day, we strive to take the utmost advantage and utilize the latest of it to provide all-inclusive RMM Consulting services and Staffing services. Our passion for technology is what makes us the premier consulting organization.
OUR RESPONSIBILITY
Managing complexity!
We understand the challenges of the two ends – MSP and IT, and we see ourselves as the bridge making the two ends meet. We empower MSPs to expand their business by taking care of their tools and providing them unexceptional talent that they need to scale.
Why choose us
WHY CHOOSE SANKALPIT SERVICES
Smart complex solutions

We can log in to your PC or server remotely and resolve many issues immediately without the wait for a technician to travel to your location.

Brilliant team

In more than 30 years of IT outsourcing, we have gained experience in a wide spectrum of technologies, industries, and application types.

Rich experience

You deserve to have your questions answered in plain English. Our technicians will clearly explain what is happening so you understand.

24/7 online support

We design, evaluate, and justify technology solutions from a thorough understanding of the business benefit for your company.

Modern technology

We handle all aspects of your IT infrastructure including hardware, software management and any other related technology needs.

Affordable price

We want you to be completely satisfied with our services. We will do whatever it takes to make you happy. No hassles, no problems.
FORM OUR BLOG
IDEAS THAT DRIVE TOMORROW'S INNOVATION
Explore the SankalpIT Blog for valuable insights and thought leadership on industry best practices in managed IT services and enterprise IT trends.
Insights to help you do what you do better, faster and more profitably. View all article