SankalpIT Private Limited proposes effective services set for the MSP's. Extracting the best solutions to exceed their business objectives and pro-actively maintain their IT Infrastructure.
We're expertised at developing and automating the ConnectWise Automate (formerly LabTech) along with the best NOC Services, assisting Your Tech and Afterhours Support..
Helping You Get the Most Out of Your

ConnectWise Automate Investment!
We take the headache out of managing and maintaining the networks you control,
So you can focus on your business.
ConnectWise Automate Consulting
Finding a ConnectWise Automate expert can be a difficult job for you! It can lead lots of time and money wastage on training in-house IT aces or hiring average ConnectWise Automate Consultant.
Working with SankalpIT, if you are granted to access a full team of IT professionals at flat rate and that means extreme cost savings for your business.
SankalpIT provides best in class ConnectWise Automate consulting services for years and our experienced ConnectWise Automate consulting team is serving MSPs with installation/upgrade/maintenance of ConnectWise Automate server, audit, tune-ups, agent deployment, monitoring, developing advanced ConnectWise Automate scripts.
Empower your MSP business with our cost effective and hassle free MSP Staffing services. Managing IT for your business can costly and frustrating.
Don't worry! We have got your back. SankalpIT's staffing service will provide you with talented, qualified, and professionals.
Of Course not, it means a gone client that you can't afford.
We understand MSP world, we know the meaning of each alert and what it means to you as we don't belong to so called Call Center World but we are running a pure MSP consulting firm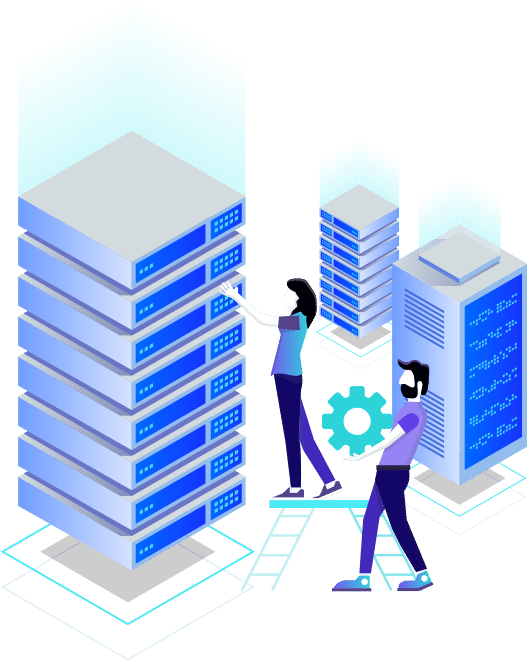 Backup Management Services
Our Backup Management Service ensure your critical data us always protected.
An essential part of a backup and recovery strategy is managing backups after you create them.
Our backup management service includes, deploy strategy, Monitoring of the assigned endpoints, Recovery Testing, Troubleshooting Issues, Data Recovery, 10 Minute Response Times and Support Availability.
Patch Management Services
Our skilled team of client service agents is available to respond quickly and accurately to your tickets, calls and email requests-24x7x365 and delivers accurate assistance in multiple areas.
We'll help you to exceed your expected patch management for MSP and IT service providers.
Boost up your satisfaction levels and improve client retention with patch management services from SankalpIT.
Website Maintenance Services
Get unlimited assistance for your WordPress Website every issues. Allow our dedicated wordpress support team to handle all your WordPress Site maintenance stuff including bugs, content updates, fix theme or plugins issues, hosting issue, updates or any other functionality related services for your site.
For any technical or generic WP problems of your website, you can rely on us.
Azure Consulting Services
Azure is helping accelerate and transform the businesses. So what are you waiting for? We're an MSP offering full stack Azure managed services.
We offer a wide array of consulting and support solutions to help augment your current Azure efforts including: Azure Consulting, Azure Migration, Managed Services, Azure Advisory & Support.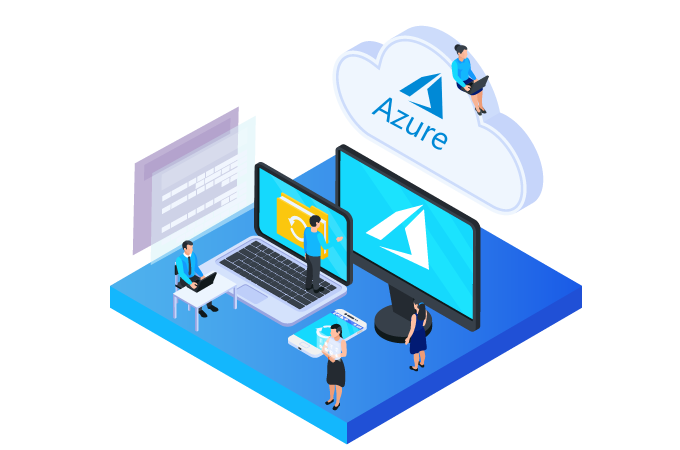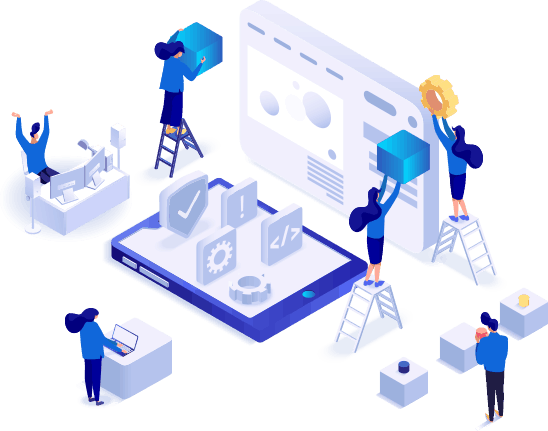 RMM Migration : It is designed to help MSPs migrate from one RMM platform to another. Save time and cost with our rmm migration service.
Are you ready for a better, more Productive
MSP Business?
Stop worrying about technology problems. Focus on your business.
Let us provide the support you deserve.