Migrating to existing RMM could revolutionize your business...
Migrating from an old RMM to a new one entails more than just moving machines and clients. You transfer a lot of the monitoring and automation that you've developed over the years to the new RMM system you own.
SankalpIT's Remote Monitoring and Management (RMM) Migration Service
SankalpIT has extensive experience with all the current RMM technologies such as ConnectWise Automate, Kaseya, NinjaRMM, Atera and Datto. We have dedicated SMs who can migrate not only the agent, but also the automation and workflows from one RMM to another.
Our
RMM

Migration Service
Will Help You To:
ConnectWise Automate is an RMM tool that detects devices throughout a client's network automatically. You can keep track of a variety of devices, including desktops, servers, and virtual infrastructure such as virtual machines. After deployment, there are over 100 pre-configured commands for managing customer devices.
Kaseya is a remote management and monitoring tool. To track the performance of remote hardware, Kaseya VSA analyses performance parameters such as uptime, CPU, memory, disc space, and more. Network discovery organizes your network's devices so you can see them in the Discovered Devices view.
NinjaRMM, a SaaS platform from NinjaOne, is built for managed service providers and features a multi-tenanted architecture that keeps each MSP client's data distinct. The technology might, however, be used by a multi-site company's IT operations department. For asset management, the package searches remote networks and produces hardware and software inventories.
Atera RMM is widely recognized as one of the most effective remote monitoring platforms available to MSPs. Atera can scan a network for devices and add them to the monitoring platform automatically. Any other devices connected after the first configuration are likewise found because the scanning is continual.
Datto RMM is a cloud-based scalable platform with no hardware to maintain and a constant focus on security to ensure maximum uptime. Datto RMM allows IT support firms to monitor and manage multiple remote machines across any network, giving the service provider visibility and control. Because the solution was created for enterprises that support IT across public networks, the infrastructure and security of the product were carefully considered.
Benefits of
Migrating To
RMM
An RMM is the foundational tool of a managed service provider's (MSP's) business.
It can be tempting to settle for status quo, but when you leverage SankalpIT's RMM Migration Service to migrate to the new RMM, we make the process painless and stress free.
Let us take care of the heavy lifting.
Our team of RMM professionals will set up and configure the RMMs according to your needs and based on industry and security best practices. Setup, configuration, onboarding, and customer rollout are all included in our RMM Migration Service.
Team of experienced experts
Our team of RMM migration experts have been working with MSPs and our RMM platform for over a decade. Let us accelerate and optimize your RMM transition and configuration, allowing you to grow and focus on your core business.
Following the migration, Our RMM migration experts will train your technicians through the major sections of your RMM, ensuring that they are able to manage the RMM efficiently, enabling you to focus on growing your business.
Why Are You Looking
To Migrate?
Access new services? Enter new markets? These are some of the questions we'll explore together.
Access new services? Enter new markets? These are some of the questions we'll explore together.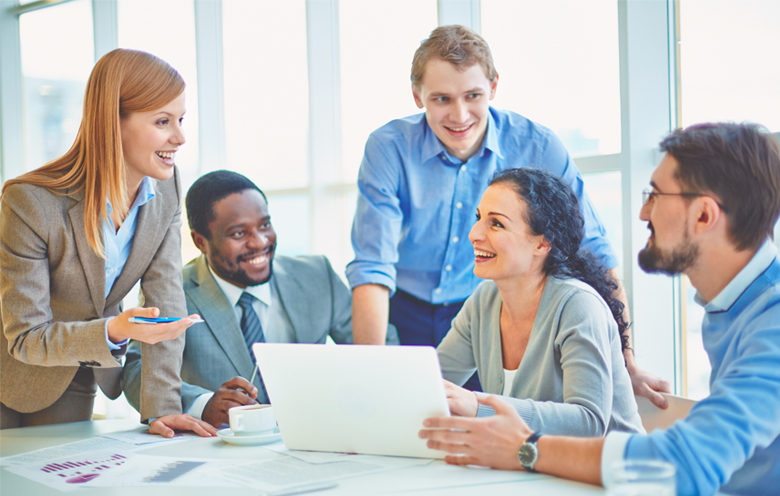 RMM is the glue of an MSP's business operations. The wrong RMM will impede your service delivery, increase your operational costs, and cut into your profit margins.
If you are looking to upgrade your RMM tool, but the cost, effort, and the learning curve required to switch is stopping you from taking the leap, we can help. Use SankalpIT's RMM Migration Service and let our RMM experts help you.
Logicata's AWS Migration Service is suitable for many use cases including:
On Premises Automated to cloud migration Cloud to on Premises migration
On Premises physical server windows server migration from older version to new one SQL migrations
On Premises physical server windows server migration from older version to new one SQL migrations