BACKUP MANAGEMENT SERVICES
An investment that saves

you from saying SORRY!
Assign inhouse staff that requires their immediate attention and delegate your backup management process to our backup consultants.
Why choose SankalpIT for

Backup Management?
Whether you have existing setup or future expansion, we guide you through establishing a robust backup and recovery strategy that never fails.
We document each point of backup consultation so that you know what we've done. Get started developing your organization's backup strategy with our tips and best practices.
Understanding your present backup setup and recovery strategy is our priority!
We will do a complete review of your backup strategy and current setup if any. It will make us give you the best practice recommendations and protect you from future data security threats.
Our manual monitoring ensures that data is being correctly backed up. Which means, we login to each system and verify backup status.
We will send you a daily, weekly, and monthly summary reports about the backups.
From configuring the backup software, updates, upgrades, migration to troubleshooting regular backup issues – All managed and documented for you!
If we find any failure, we resolve it immediately and ensure the same problem won't occur again. We escalate only those issues that require the partner's interaction.
Internal staff taking time to resolve backup issues?
Delegate them to SankalpIT,

see what we can do for you!
We help you in developing the right backup and recovery strategy. We handle all the configuration parts for you, including but not limited to: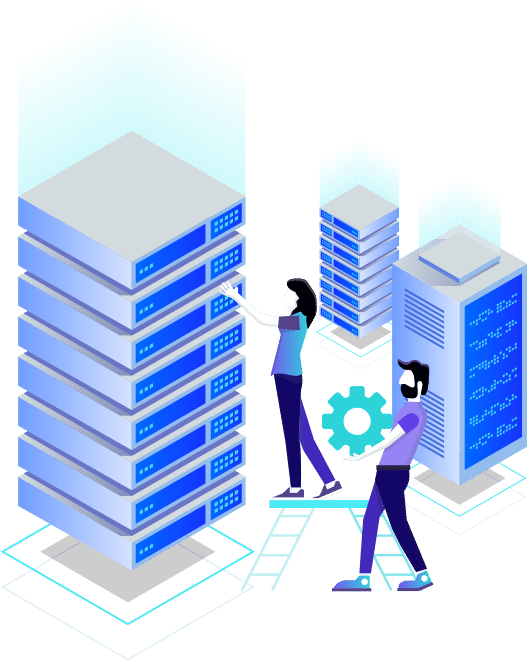 Monitoring of the assigned endpoints
From monitoring partner's web portal to backup job monitoring either using the RMM tool or via backup software's web portal, we handle everything for you!
Our certified backup engineers login daily on assigned machines and ensure each machine is being backed up successfully. We ensure backup software agents have a valid license to eliminate any backup failure due to expired licenses.
We make sure we have valid & recent backups for each endpoint by verifying the retention policies and offsite-replication.
When did you test your backups last time?
Backups only matter if you can recover from them. If you cannot recover data from backups, then why to backup?
In the IT Industry, you need your data at all costs. You and your clients can't afford to lose.
We implement a fail-safe recovery policy for you to keep your reputation & data at all costs. We perform timely mock recovery tests to ensure your data is available when you need to restore it.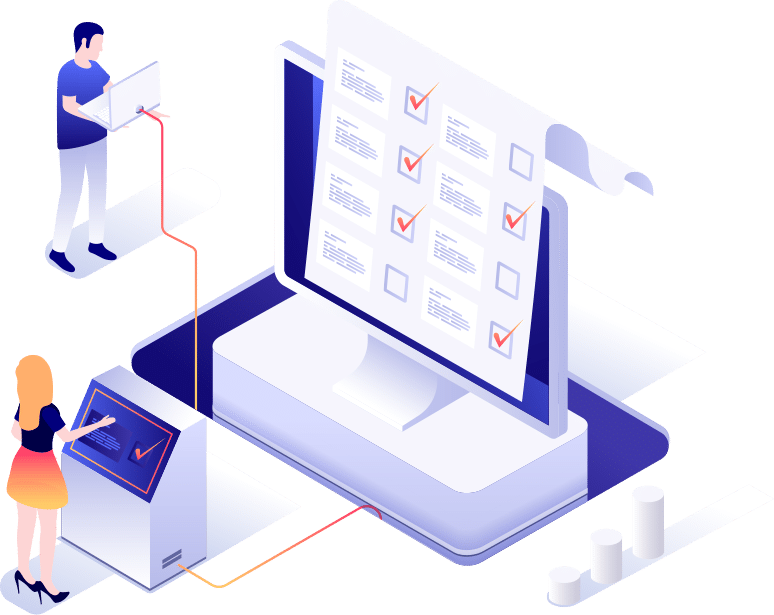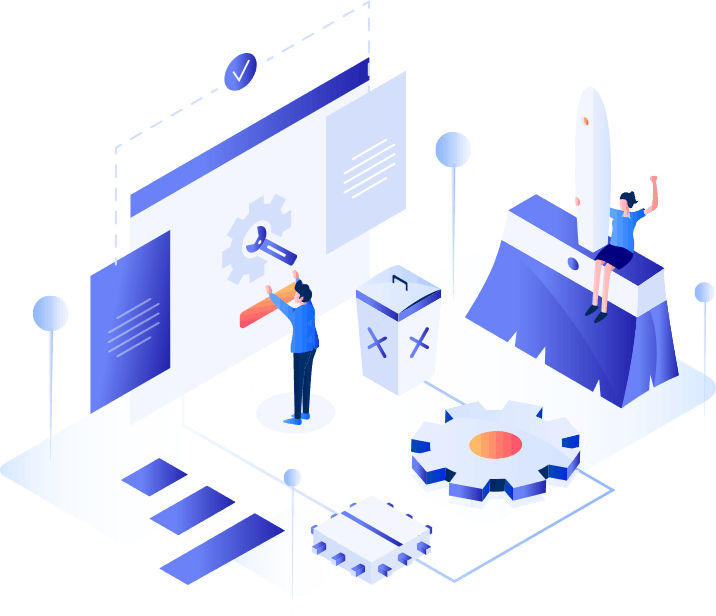 Not all the time, things happen as expected.
When backup or restore fails, we diagnose the root causes of the issue and fix it as soon as possible.
No matter, if we have to deal with the software vendor to get the issue resolved.
We do it all costs with justification and document the issue and resolution as per guidelines.
When you need your data, it must be available to recover! Else, there is no sense to backup at all.
There can be numerous reasons when primary data fails like the result of hardware or software failure, data corruption, or a human-caused event.
Whether you need to restore the whole system, a folder, or a file from backups due to the XYZ reason, we are here to recover.
We won't rest until your operations are running smoothly again.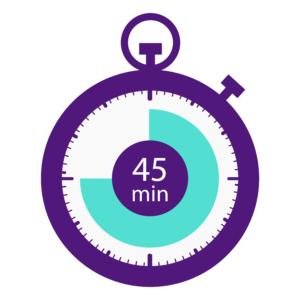 Our standard response time to a ticket is 10 minutes. We provide a one-hour response time guarantee.
We allocate your recovery request instantly and discover the fastest way to perform the restoration.
Only difficult times tell how responsible you are! We assure you we are available when you need us.
Our Backup Management services can help ensure that your organisation's day-to-day operations remain unaffected in the face of an IT catastrophe. Here are a few reasons why you should choose us.
Chat to an expert at the friendly IT company